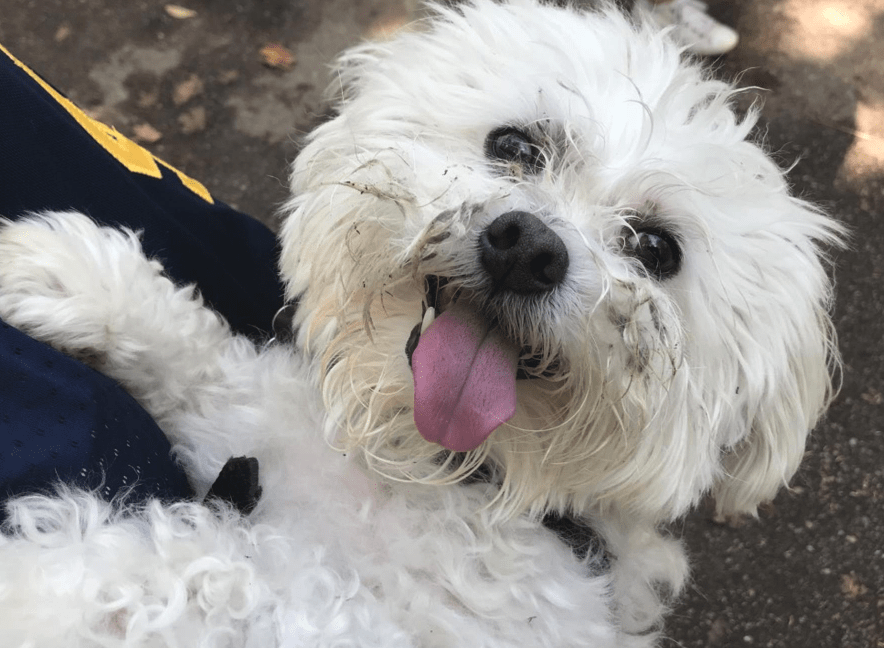 Unless your pet is sick or injured, it could be weeks before you can make an appointment with your veterinarian.
Vets were unable to provide routine care during Michigan's stay-at-home order. When it was lifted in June, many clinics prioritized their appointments, scheduling things like vaccinations later in the summer.
Dr. Melissa Owings is the president of the Michigan Veterinary Medical Association. She says the COVID-19 pandemic has been difficult for doctors and technicians at her clinic, Kibby Park Animal Hospital in Jackson.