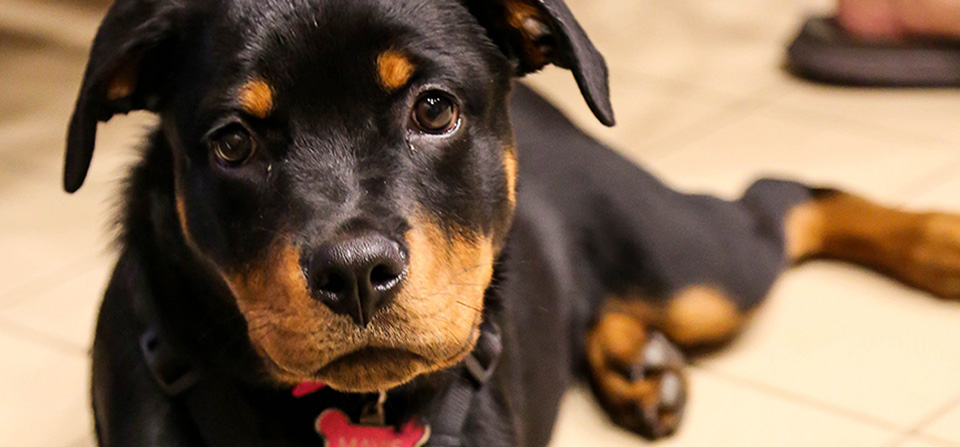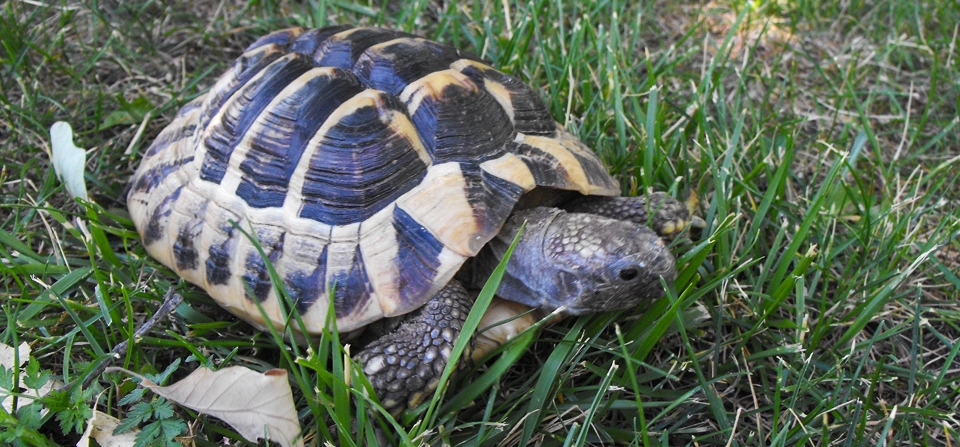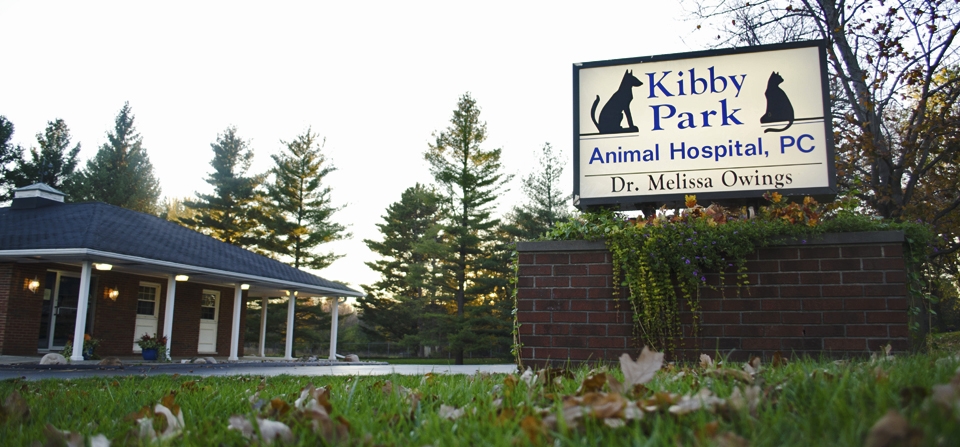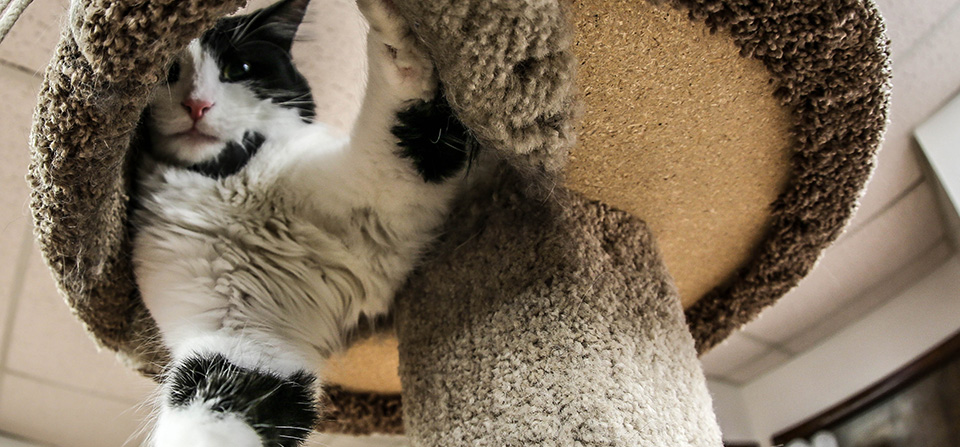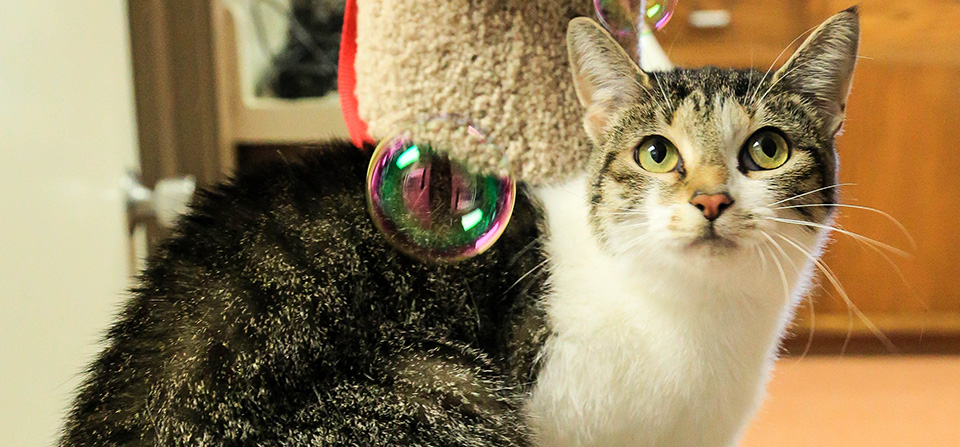 Due to Covid, we currently are not allowing clients into the building. If you have an appointment, please call the office when you arrive and a staff member will meet you outside to bring your pet in. If you need to pick up medications or food, please come to our front porch window.
---
What We Do
At our hospital, we strive to offer you the complete veterinary experience! Our friendly, welcoming receptionists and office manager strive to offer you and your pet top notch service. The helpful, compassionate veterinary assistants excel at patient care and are happy to go the extra mile by helping you bring your pet in and out of the hospital and carrying out medications and food if necessary.
---
Puppy Preschool
Come join the fun! Meet other puppies and their families. Let your puppy learn to play, explore and communicate in a safe and controlled environment.
Classes are held on Sunday evenings from 5:00 to 7:00 pm in our training center at 3025 Kibby Rd.
The cost is $100 for a 5 week course. A $15 discount applies if adopted from shelter, humane society or rescue group.
Puppies should have been seen by a vet, had a clean fecal, been started on heartworm prevention and been started on their vaccine series at least 10 days prior to the start of class.
Contact Nicki Weston at nickilvt@kibbypark.com for more information.