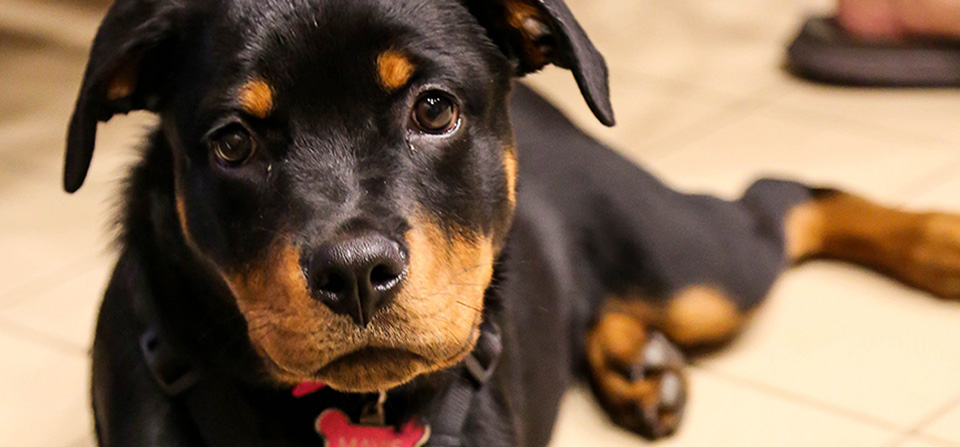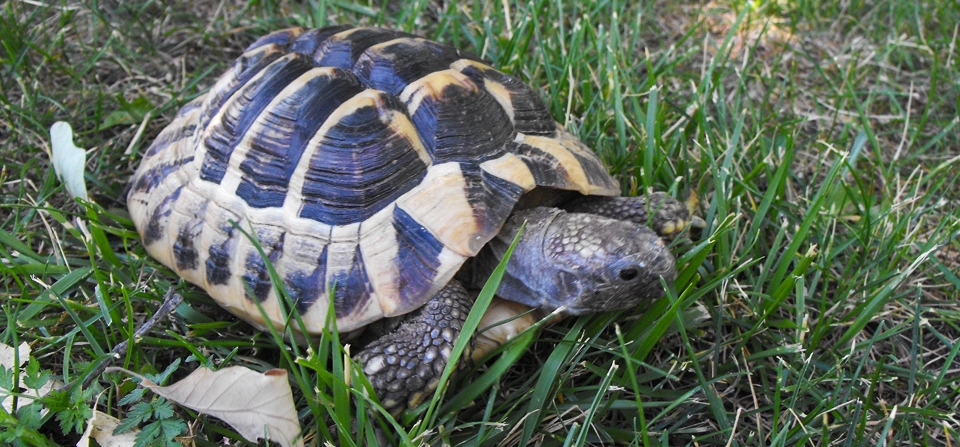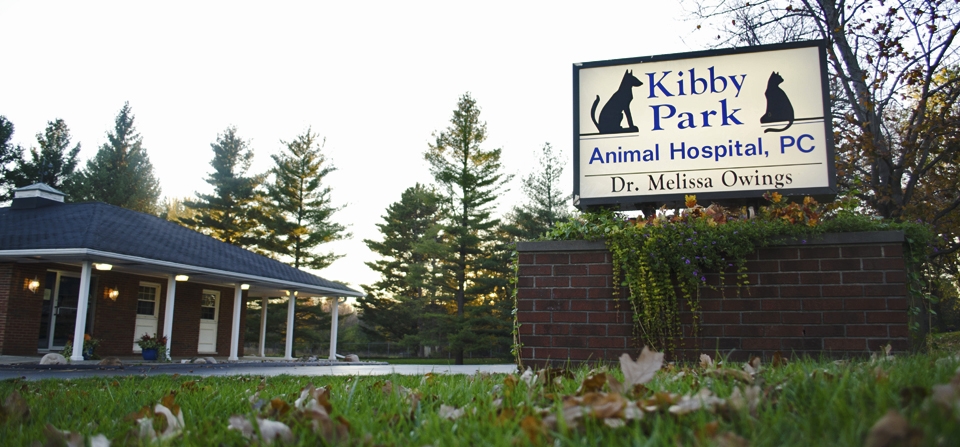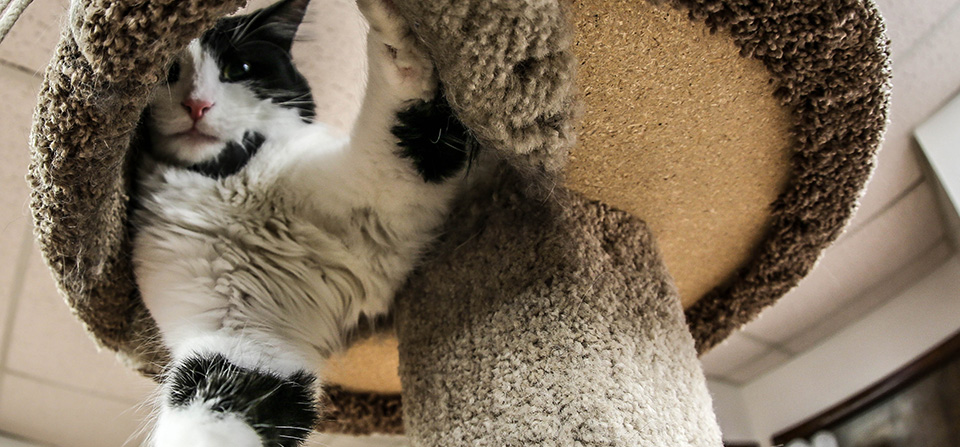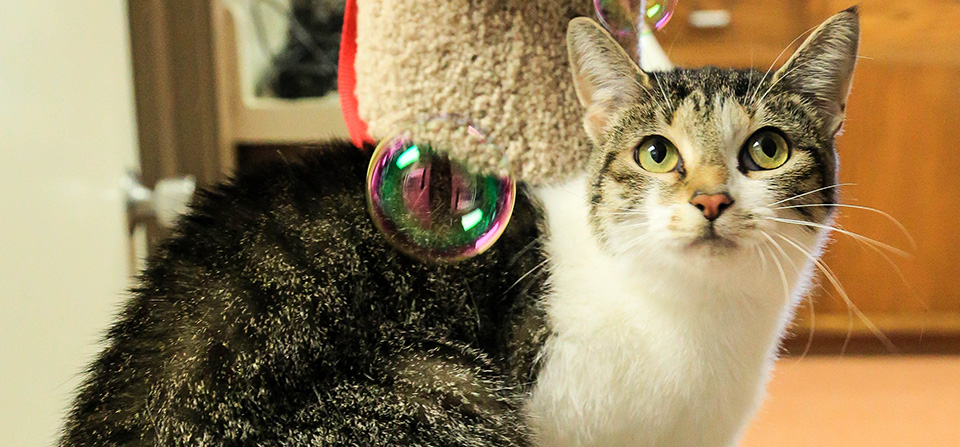 When you come see us: For appointments please call from your car upon arrival. We will have you wait in your car until we have an open exam room.
If you are picking up medications or diets, you are welcome to come into the lobby.
---
What We Do
At our hospital, we strive to offer you the complete veterinary experience! Our friendly, welcoming receptionists and office manager strive to offer you and your pet top notch service. The helpful, compassionate veterinary assistants excel at patient care and are happy to go the extra mile by helping you bring your pet in and out of the hospital and carrying out medications and food if necessary.
---
COVID Update
During COVID, we were facing restrictions on providing care for our patients, and this created a high volume of visits and less patient and client contact. We are making an effort to increase our focus on patient care and to have more face to face interactions with clients. Moving forward, every patient will see a veterinarian or a veterinary technician at each visit, whether the visit is routine or to address medical concerns. Our medical staff will be available to address any questions that you have about your pet's health including any behavior concerns. The additional charge for the veterinary technician to provide an exam and to spend time with patients and clients is necessary to allow us to promote the most thorough and proactive health care for our patients. Veterinary technicians are the nurses in our hospital and are very well trained in examining patients.

Our goal is to have all veterinarians and veterinary technicians be familiar with all clients and patients who visit our practice. This allows us to better manage patient care, especially for those patients with ongoing medical and behavioral issues.

We appreciate your trust in us for the care of your pets.

Thank you,
The staff of Kibby Park Animal Hospital
---