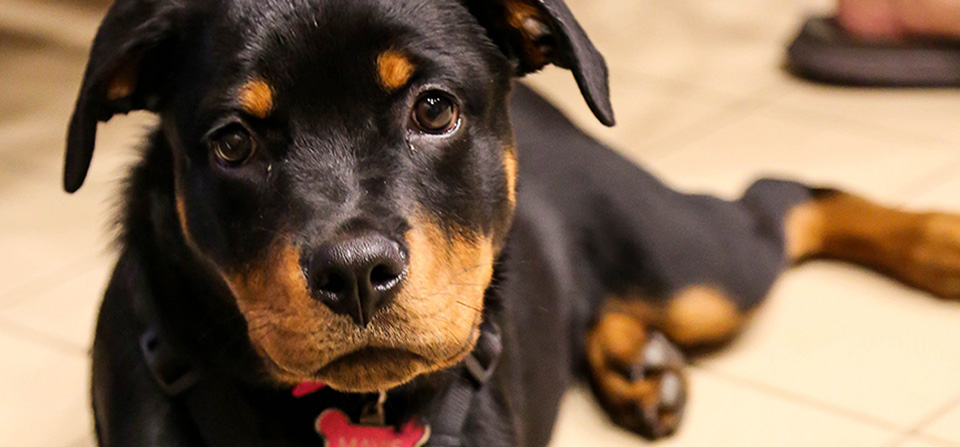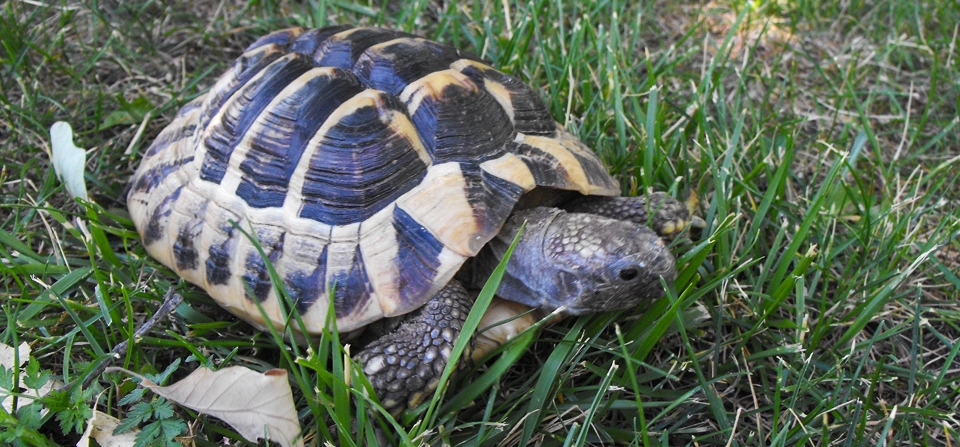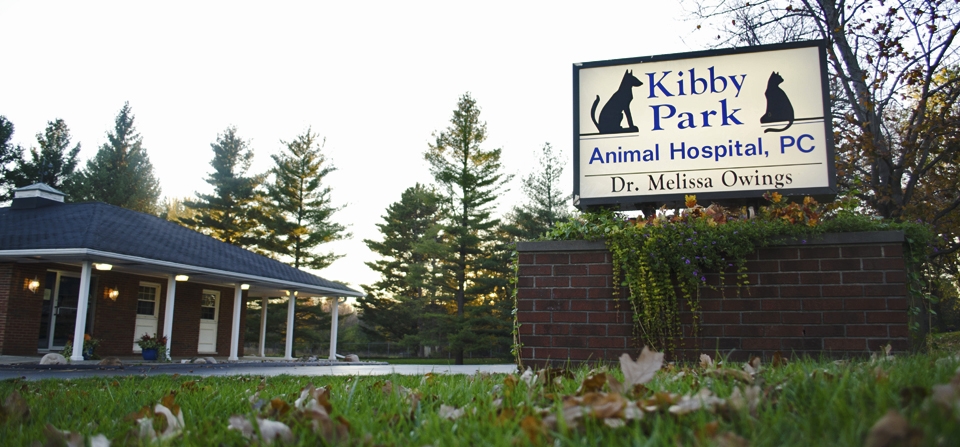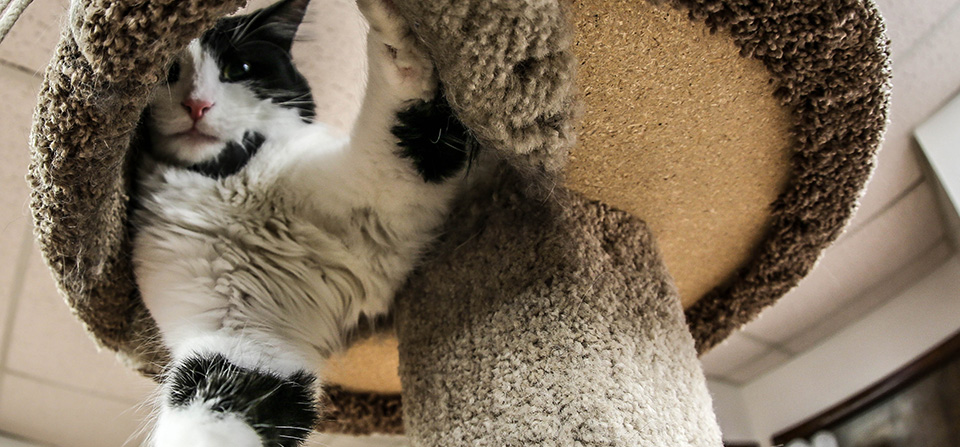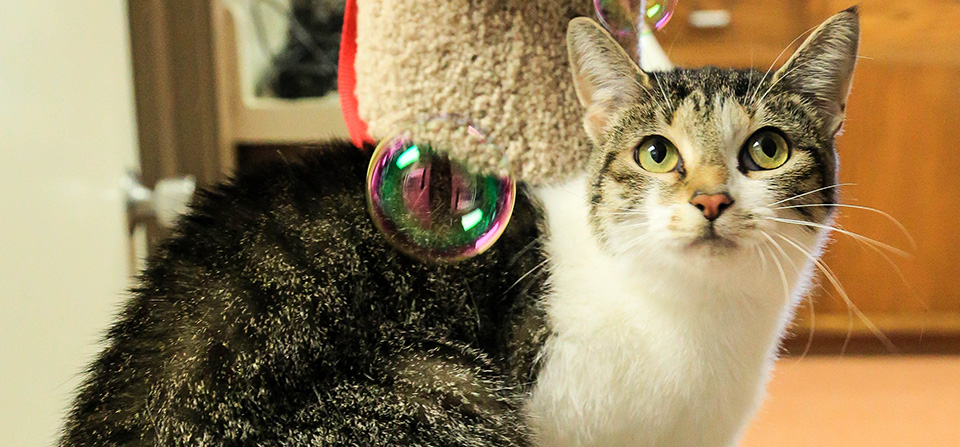 Covid practice update: At this time we are allowing clients into the hospital for appointments with new or sick pets. We are still offering curbside service for routine and Technician appointments. All clients must still wear masks to enter the building. Medications and diets can be picked up in the lobby, masks must be worn.
---
If you have an EMERGENCY and you are not a client of Kibby Park Animal Hospital, please seek care from the veterinary practice that your pet has been established with. If you do not have a current Veterinarian please seek care from an emergency clinic:
Michigan State University (517) 353-5420
Ann Arbor Animal Hospital (734) 662-4474
Emergency Hospital of Ann Arbor (734) 369-6446
Or an emergency service of your choosing.
---
What We Do
At our hospital, we strive to offer you the complete veterinary experience! Our friendly, welcoming receptionists and office manager strive to offer you and your pet top notch service. The helpful, compassionate veterinary assistants excel at patient care and are happy to go the extra mile by helping you bring your pet in and out of the hospital and carrying out medications and food if necessary.
---